Inspiration
for joyful living
Treatments to Relax Your
Body & Soul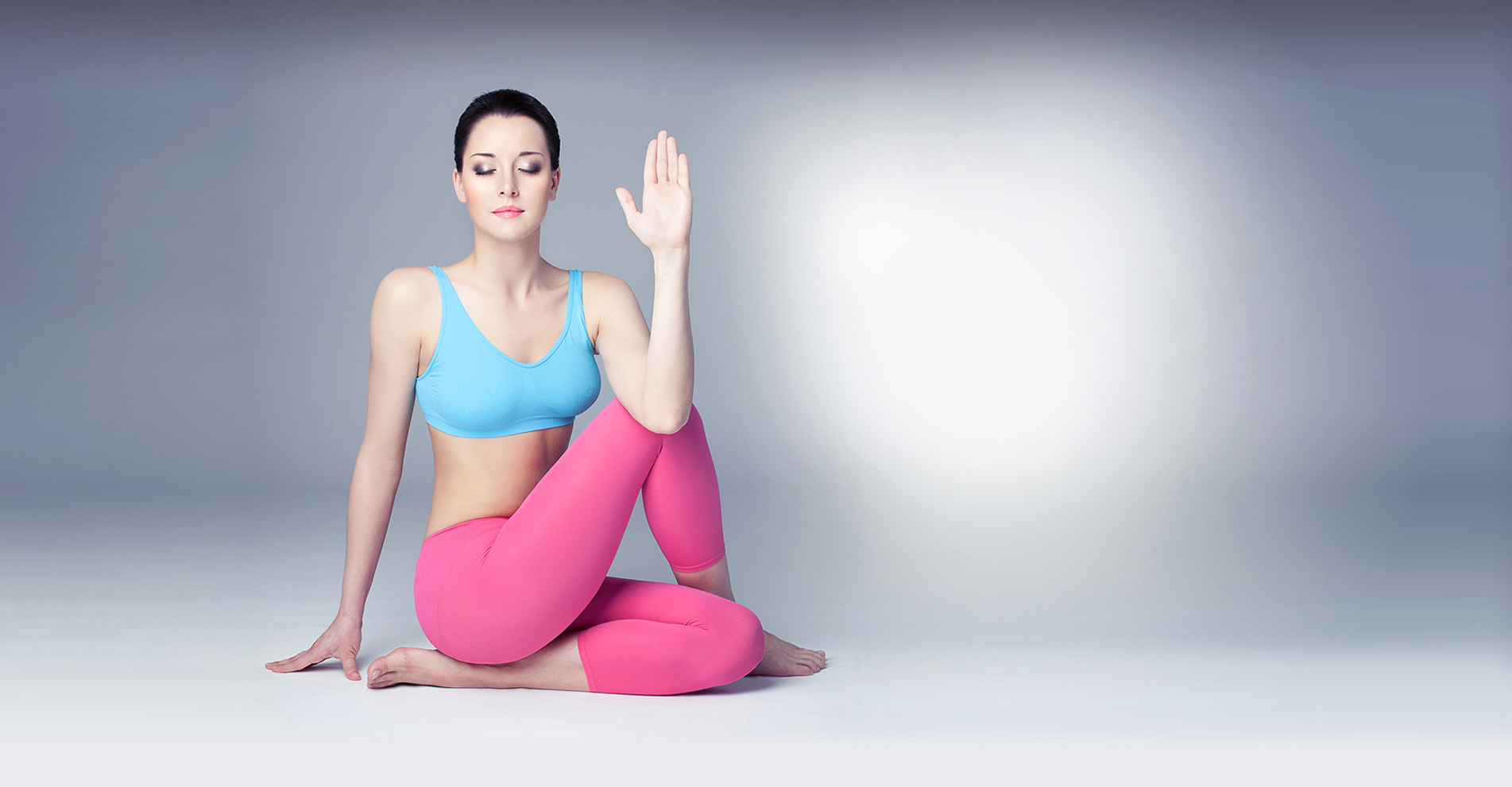 Inspiration
for joyful living
Treatments to Relax Your
Body & Soul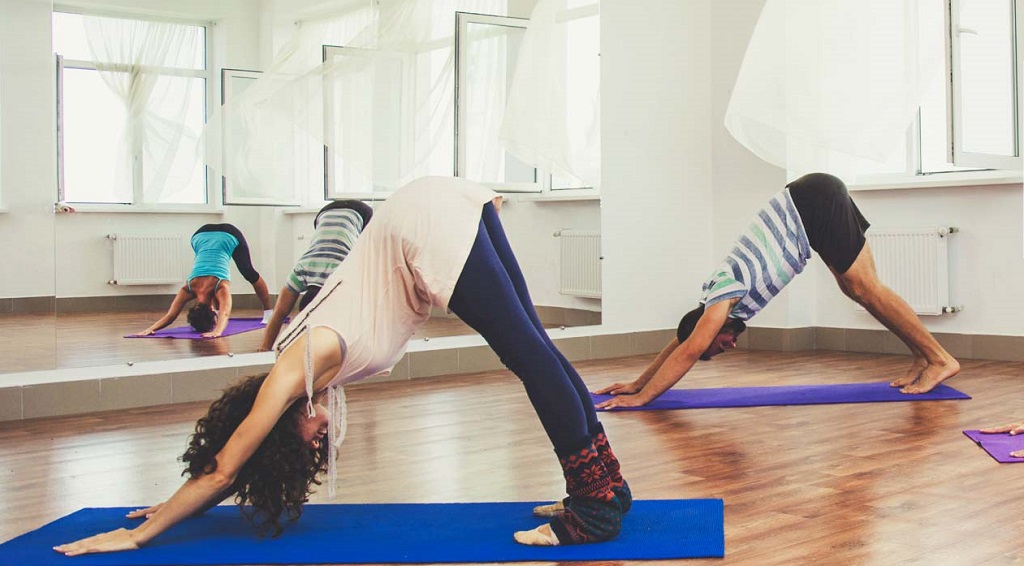 Inspiration
for joyful living
Treatments to Relax Your
Body & Soul
Covid-19

We have taken enhanced health and safety measures for our students, and teachers.
Temperature Checks

Temperature checks are carried out upon entry to our facility.
Face Mask

Face covering is required on the premises except while taking classes in the hot room.
EPA registered

The Hot room is cleaned with an EPA registered disinfectant before all classes.
Hand Sanitizer

Hand sanitizer is readily available and its use is encouraged.
UV Lights

The heating system uses UV lights that help sterilize the air.
Enhanced Cleaning

Enhanced cleaning procedures are carried out throughout the facility.
An inherent risk of exposure to COVID-19 exists in any public place where people are present. COVID-19 is an extremely contagious disease that can lead to severe illness and death. According to the Centers for Disease Control.

State of the art computer controlled environment. The system maintains perfect temperature and humidity, whilst measuring carbon dioxide and pumping fresh oxygen when needed. Ultra-Violet sterilizers scrub the air maintaining a clean virus, bacteria and mold free healthy environment. Without the correct equipment, some studios do not offer the optimum workout experience, causing premature fatigue. Our 3000 sqft studio features male and female bathrooms with showers and a 1400sqft Yoga hot room. Yoga mats and towels are available for rent or to purchase. Refreshments are also available.
Benefits of hot yoga:

It allows a deeper and safer stretch for greater flexibility
It creates a cardiovascular workout & clears the circulatory system
It burns calories and reorganizes lipids (fat) in the muscular structure
It flushes toxins out of the body and boosts the immune system
It increases the flow of oxygen and nutrients into the body cells, which generate more energy
The Practice of Yoga dates back to 5000 years and its benefits have been repeatedly observed and documented over time. With regular practice, discipline and honest effort you will:
Reshape your body and lose weight
Tone and lengthen your muscles
Relieve and prevent back pains
Sweat, get rid of toxins and improve your skin
Learn to gain control of your mind and to meditate
Increase your balance and coordination
Increase your flexibility
Stretch and strengthen your spine
Release stress and reduce its effects
Improve your breathing & respiratory system
Test & Improve your determination, focus & patience

Drink plenty of water throughout the day so you are well hydrated before coming to the class. Good hydration supports the healthy function of all of your body's systems, and it makes the heat feel comfortable rather than overwhelming. Don't eat heavily within 2 hours of the start of class. Arrive 15-20 minutes early for your first class. This gives us time for registration and orientation. Bikram' Yoga is for everyone. To quote Bikram's teacher, Bishnu Ghosh, "it's never too late, you're never too old, you're never too sick, to start again from scratch. During the class approach every posture to the best of your ability and you will receive 100% benefit. Dress in cool, comfortable clothes. Take your second class within 24 hours. The second class will help you bypass any soreness you'd experience otherwise. Bring a yoga mat (if you have one), large bath towel, drinking water and positive attitude.